About Perspectives on Terrorism
Perspectives on Terrorism (PT) is a quarterly, peer-reviewed, and open-access academic journal. PT is a publication of the International Centre for Counter-Terrorism (ICCT), in partnership with the Institute of Security and Global Affairs (ISGA) at Leiden University, and the Handa Centre for the Study of Terrorism and Political Violence (CSTPV) at the University of St Andrews.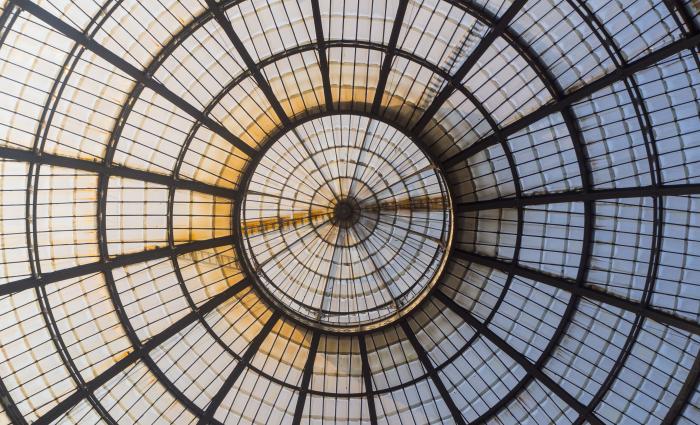 Aims, Scope and Impact
Perspectives on Terrorism advances scholarship on a broad range of issues associated with the interdisciplinary study of terrorism and counter-terrorism. Our journal seeks to provide a platform for scholars, whether established or early in their careers, from a wide variety of disciplinary backgrounds and geographical regions, as well as practitioners engaged in research and analysis on countering terrorism. The journal contains research articles, research notes, and bibliographic resources, as well as special sections occasionally.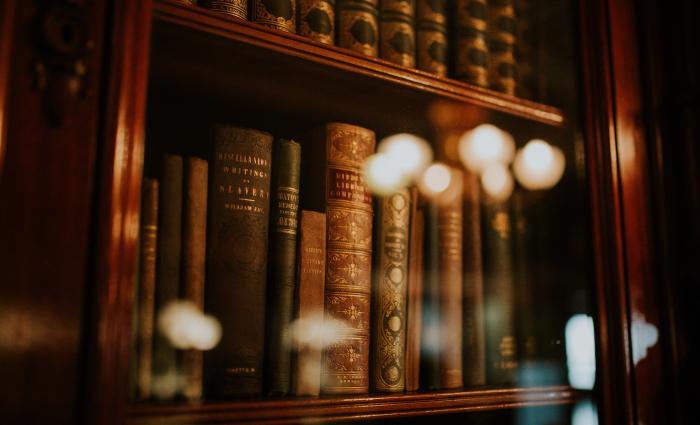 A Brief History of the Journal
Perspectives on Terrorism was founded in 2007 as a fully open-source scholarly journal for the study of terrorism and counter-terrorism by members of the Terrorism Research Initiative (TRI), a consortium headquartered in Vienna, Austria. The three founding members of TRI are Prof. em. Alex Schmid, Prof. James Forest, and Robert Wesley, the president of TRI and CEO of KIVU Technologies. In 2023, ICCT became the new parent organisation of Perspectives on Terrorism, in partnership with Leiden University's ISGA and St Andrews' CSTPV.
Editorial Team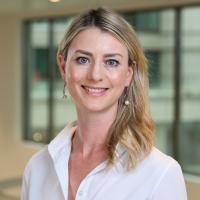 PT Co-Editor, ICCT Publications Editor-in-Chief, ISGA Assistant Professor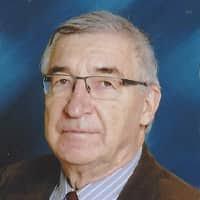 PT Co-Editor, ICCT Distinguished Fellow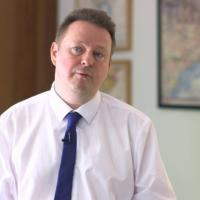 PT Co-Editor, CSTPV Director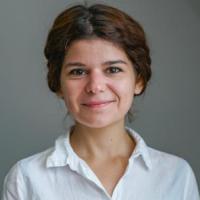 PT Managing Editor, ICCT Publications Managing Editor, ICCT Junior Research Fellow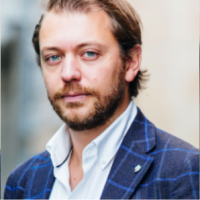 PT Steering Board Chair, ICCT Director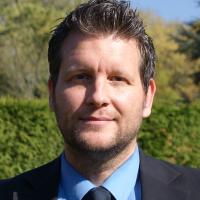 PT Steering Board Member, ISGA Professor
Associate Editors
CYTREC, Swansea University Postdoctoral Researcher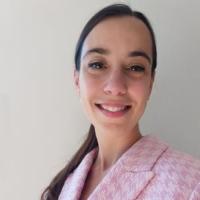 ICCT Research Fellow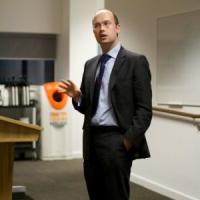 Maynooth University Assistant Professor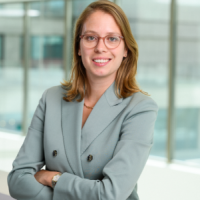 Leiden University Assistant Professor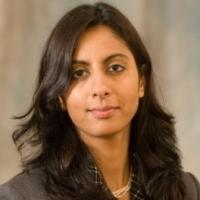 PUC Minas Associate Professor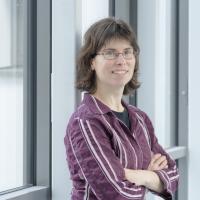 Terrorism Reseach Initiative (TRI) Associate Editor
Editorial Board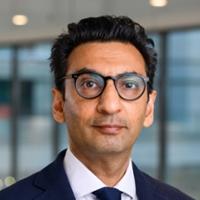 Leiden University Professor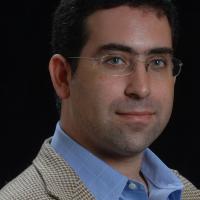 Northeastern University Professor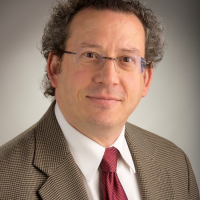 Simon Fraser University Associate Professor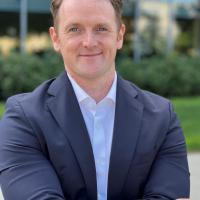 University of Massachusetts Lowell Assistant Professor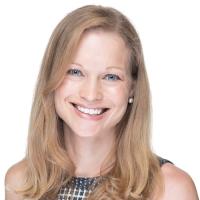 New York University Associate Professor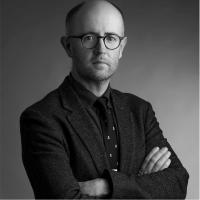 Georgia State University Distinguished Professor
Partners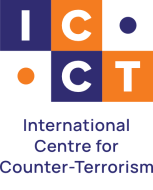 The International Centre for Counter-Terrorism
The International Centre for Counter-Terrorism (ICCT) is a think-and-do tank based in The Hague, Netherlands. We provide research, policy advice, training and other solutions to support better counter-terrorism policies and practices worldwide.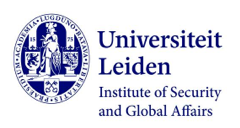 Leiden University's Institue of Security and Global Affairs

The Handa Centre for the Study of Terrorism and Political Violence (CSTPV)